We are the world leader in Refractory Maintenance Products and we have been manufacturing equipment for cement kilns since 1967.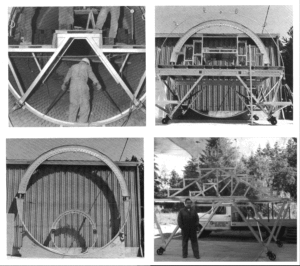 Bricking Solutions, formerly Pneumat-O-Ring International, has built and sold over 1000 bricking machine world wide, as well as over 800 related equipment such as; access ramps, conveyors, safety cages and more.
We have sold all over the world to companies such as; LafargeHolcim, Cemex, Italicementi, Dangote, Ultratech, Essroc, Sinoma, ACC, Heidelberg, Aditya and many more.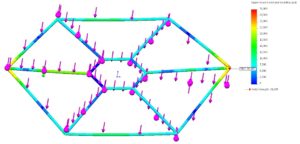 Our engineering team gives us a wide range of design and manufacturing experience.  Among our engineering tools are SOLIDWORKS (solid modeling and drafting) and Simulation (Finite Element Analysis) software, aiding us in producing the highest quality products.
Our products adhere to OSHA safety standards, ANSI or CSA based on the customer, and CE when applicable. In addition, controlled failure testing is done in our shop to prove out the calculated simulations.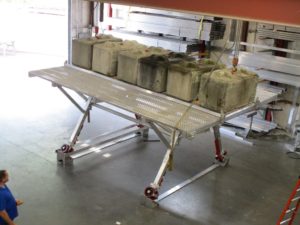 The products are manufactured in house by our team of AWS Certified Welders having a collective of 50 years experience fabricating our equipment.
Bricking Solutions uses local, high quality materials. All structural components are manufactured from 6061-T6 high strength aluminum.
Our Circle of Refractory Maintenance contains every product you need for all your complete refractory maintenance needs. From kiln access and muck out, to brick alignment, brick transfer and installation, all backed by our after sales technical support.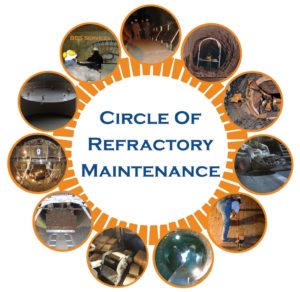 Contact us here to learn more!